It's been way too long since I've done a life update post. This past Sunday we celebrated both our daughters' birthdays. Liana turned 3 and Emma turned 1.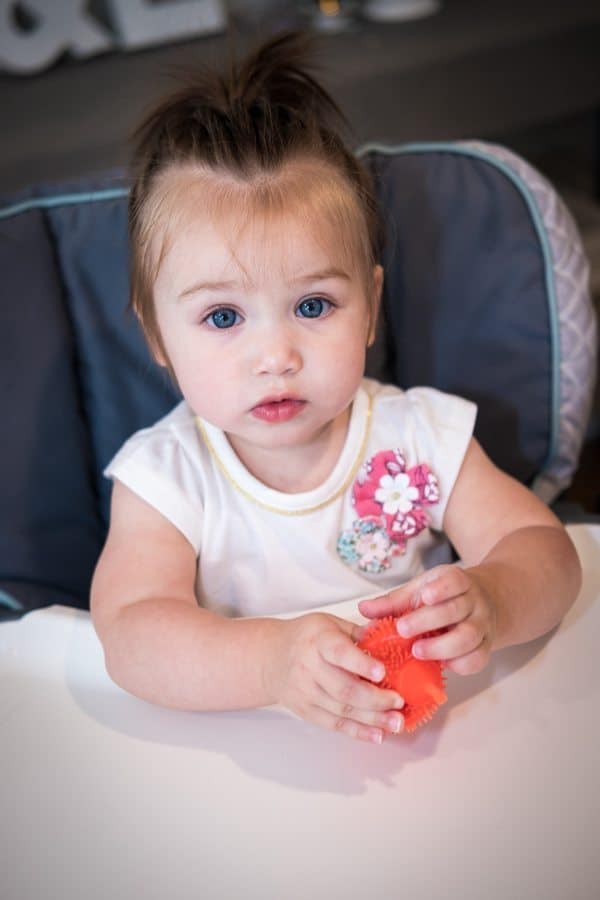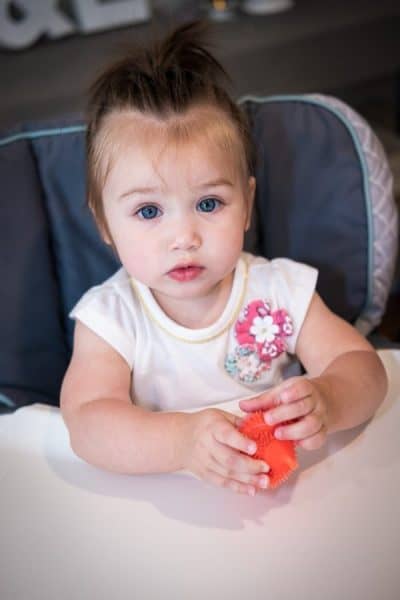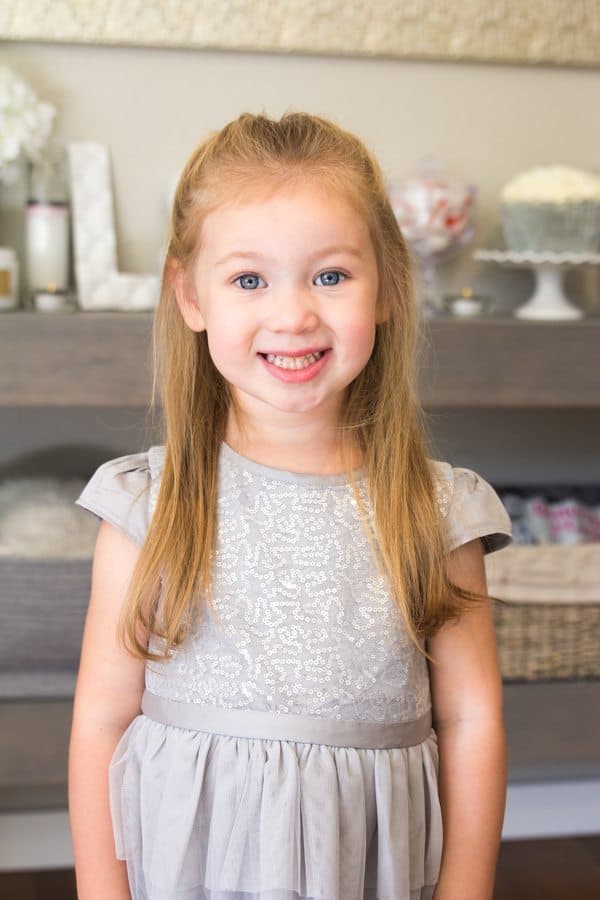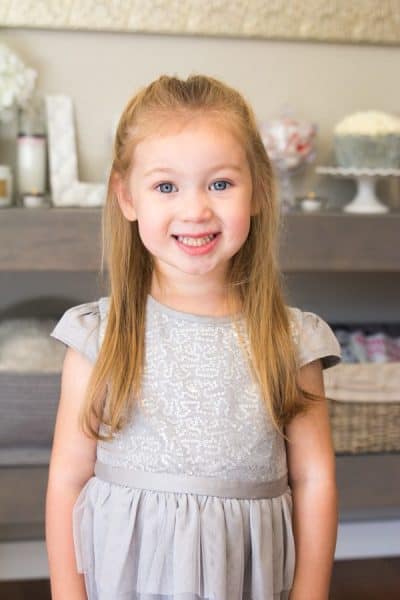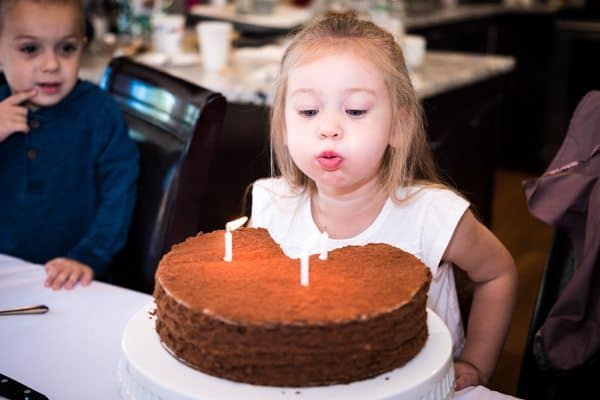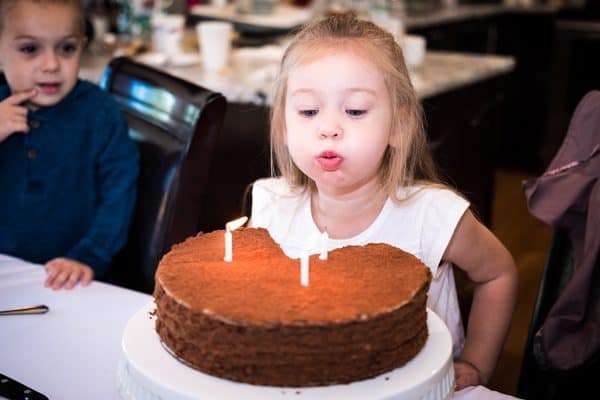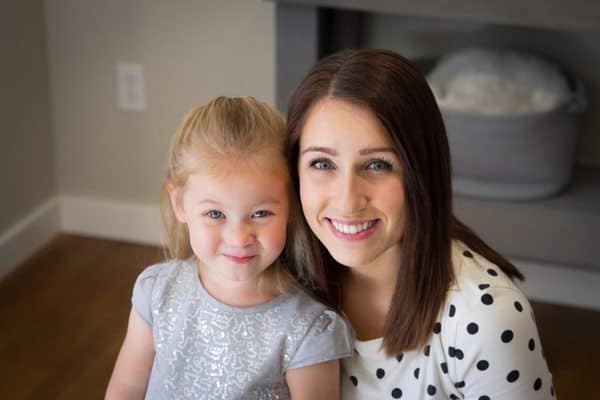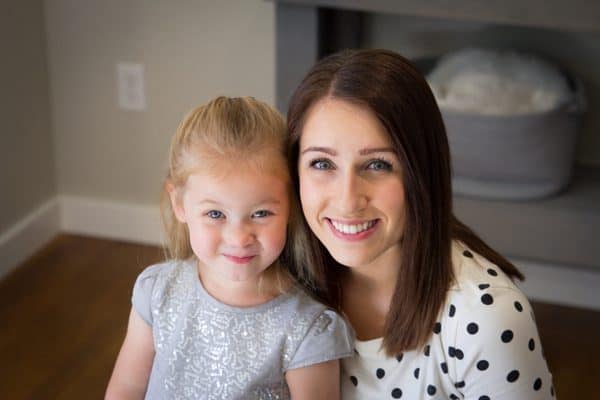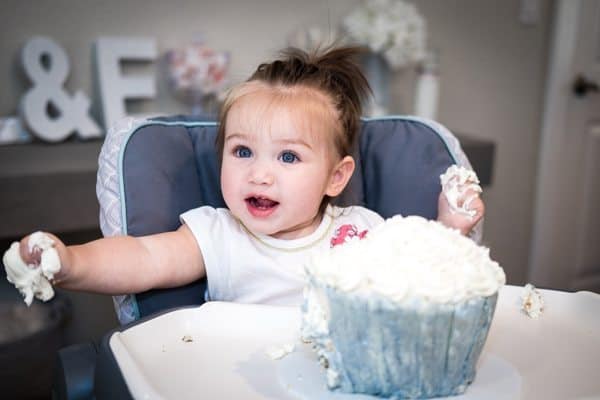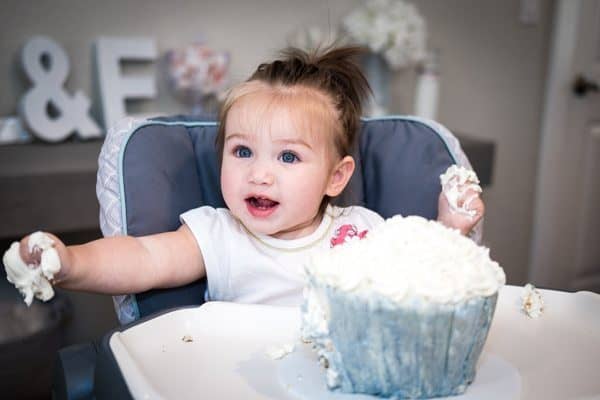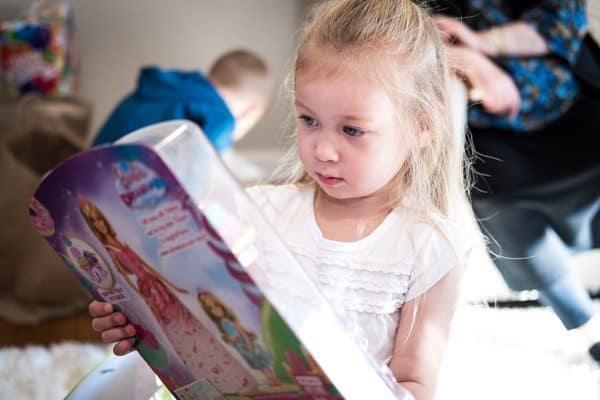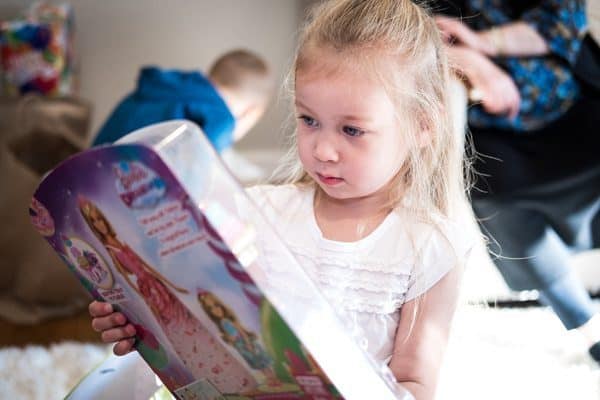 It's been an incredibly blessed journey being their mother. My heart overflows with joy when I look at my healthy children. There is nothing in this world that can buy the happiness and fulfillment that motherhood brings. Its not a walk in the park though. It's hard work. Everyday, my actions and my words set an example for my daughters. You really have to practice what you preach. Some days seem harder that others; especially on days that I blog. It isn't easy with little children! But somehow I balance it out. There are days where absolutely nothing gets done, and then there are days where I photograph recipes, deep clean the house, and run errands with the kids.
I make sure to set aside specific days for my children. On these days I make sure I'm all caught up with my blog work and most of my chores are done in advance. It's only a matter of time before my children outgrow my lap. Someday I will look back and only wish for them to be this little again. To hold them in my arms, to rock them to sleep, and kiss their booboos away.
Although my blog is part of my job, my family is my number one priority. I pray that God gives me wisdom to raise them right, so that they may grow up to be humble, giving, kind, and respectful adults.
I hope you all enjoy some of the photos from this past weekend. I'll have recipes from the food photos linked by the pictures. Also, I posted some photos of the birthday party on my social media accounts and a few of you asked where I bought the giant wall flowers. I actually made the myself. They're quite easy to make, just a little time consuming. Here's a youtube link on how to make these giant paper flowers: https://www.youtube.com/watch?v=2rCXkv0V2r0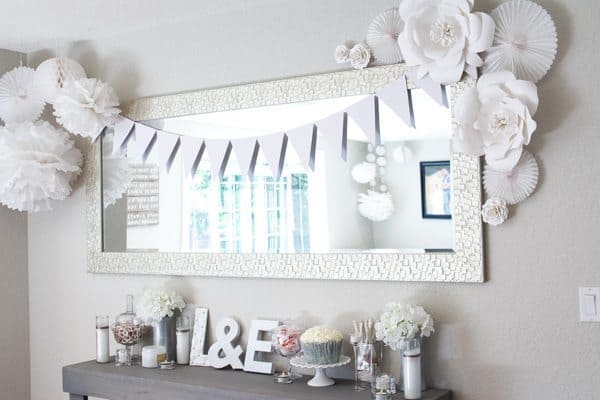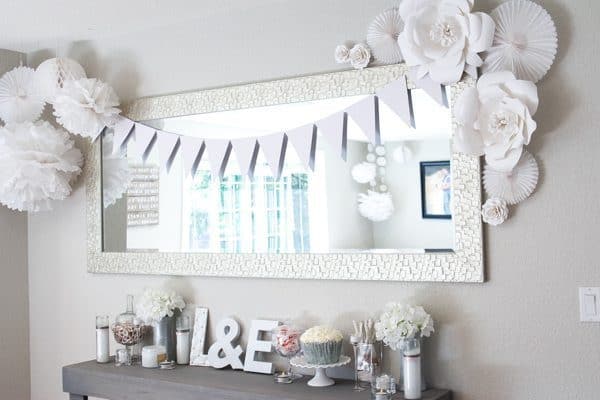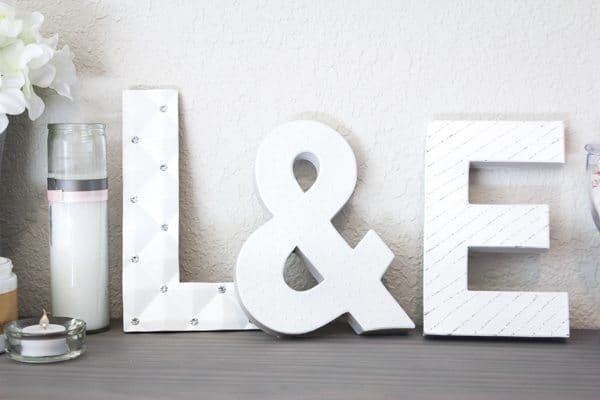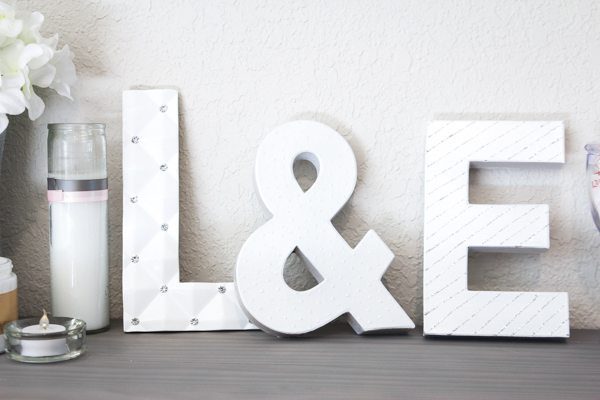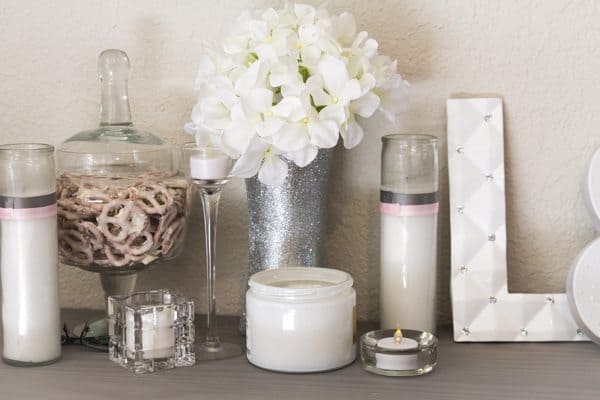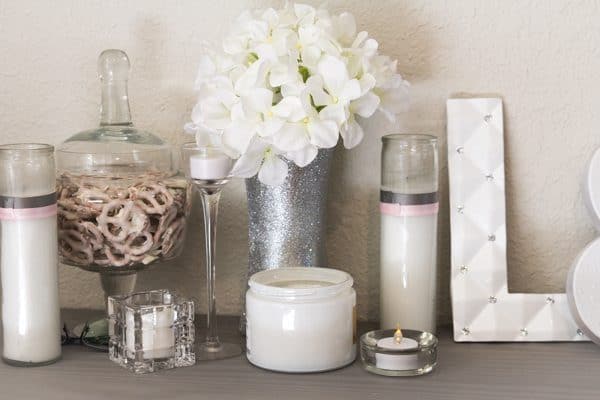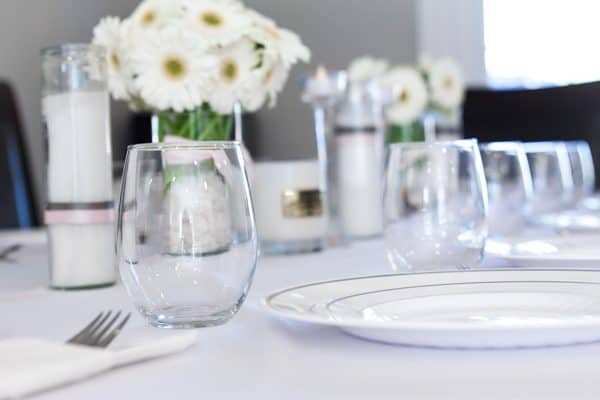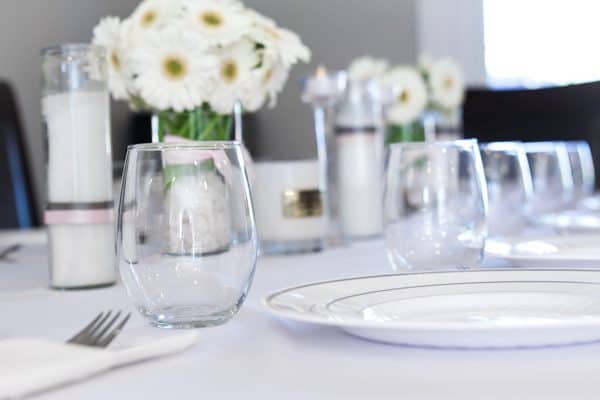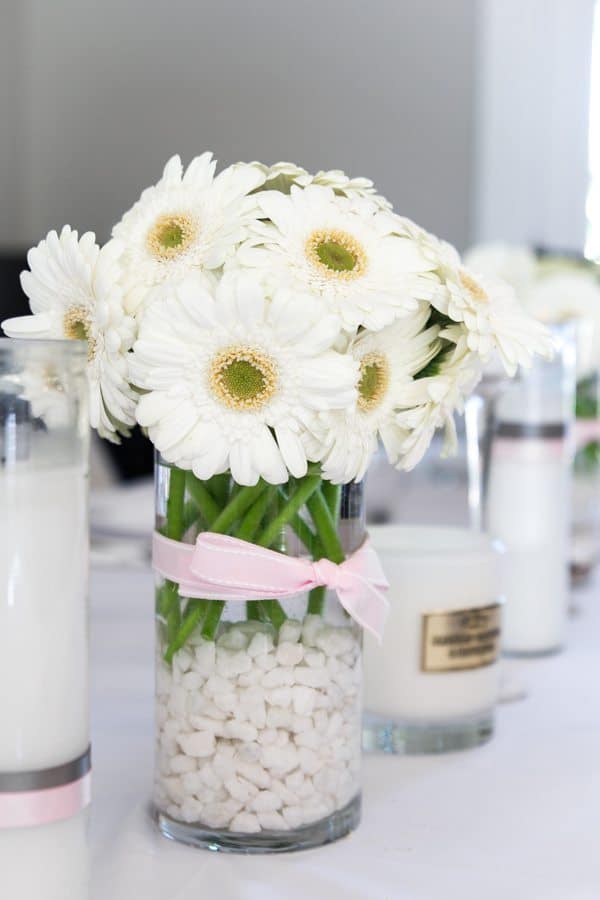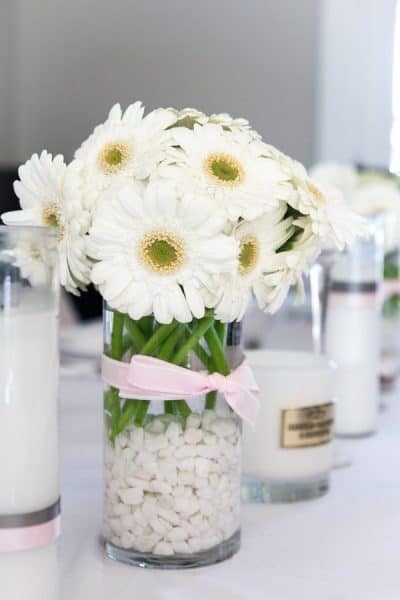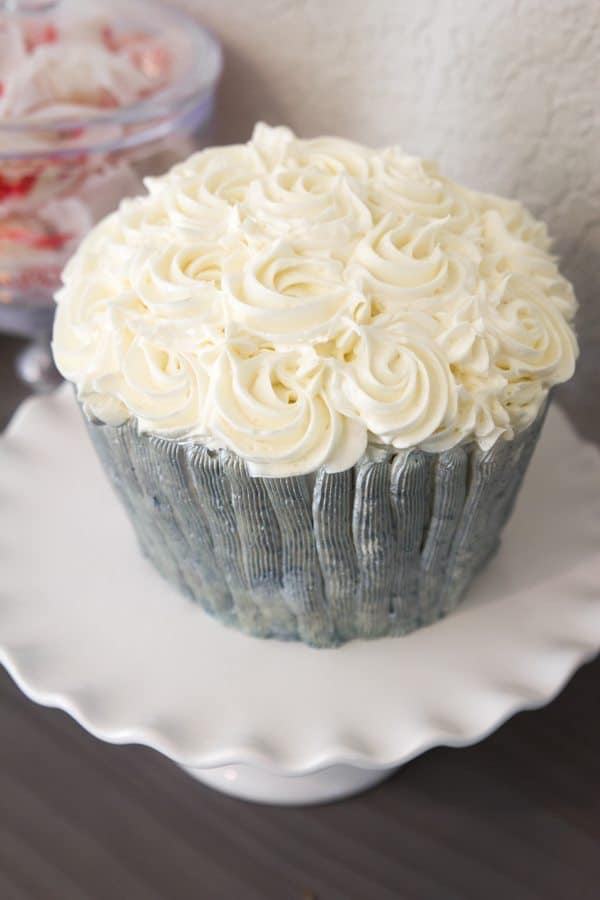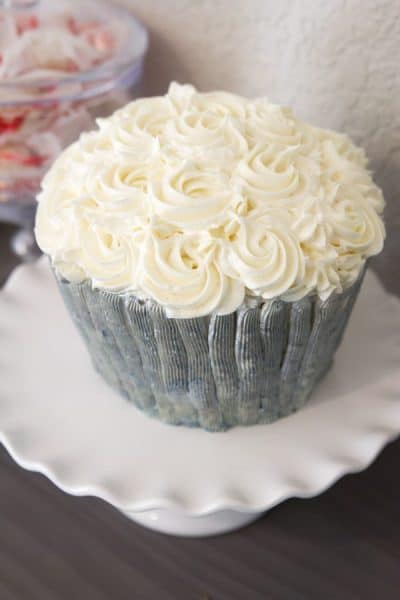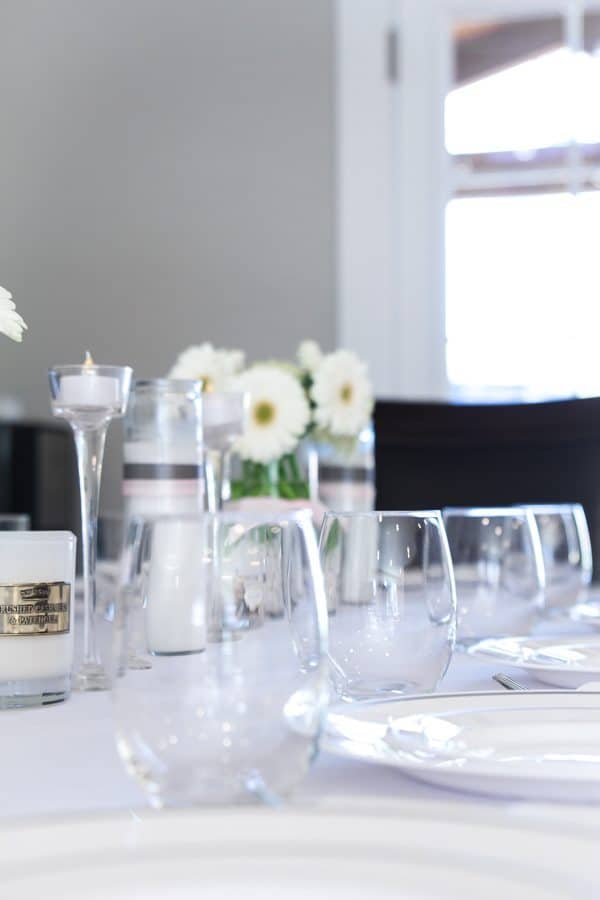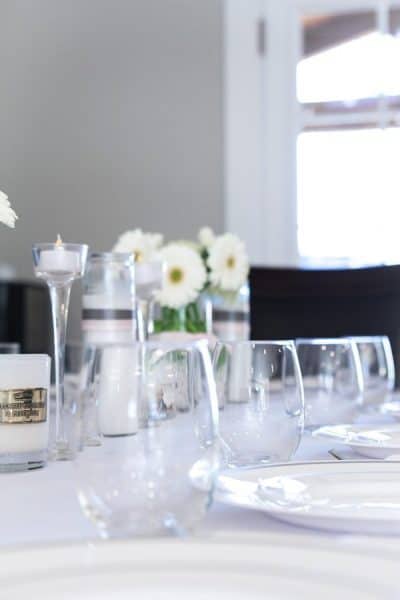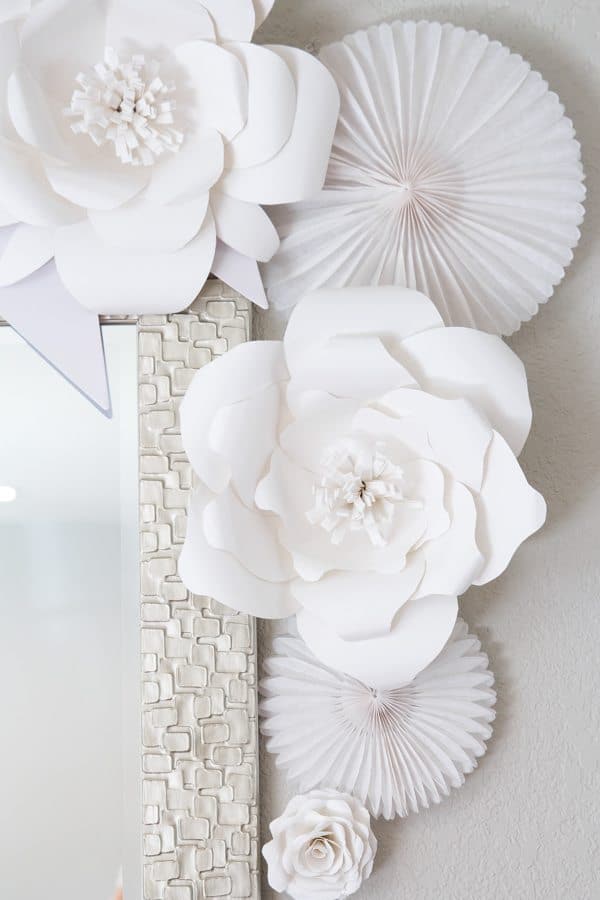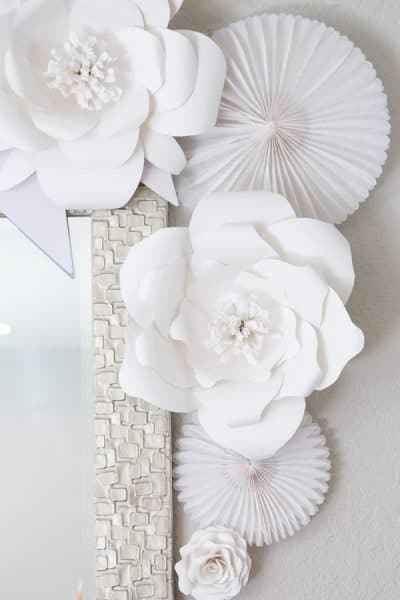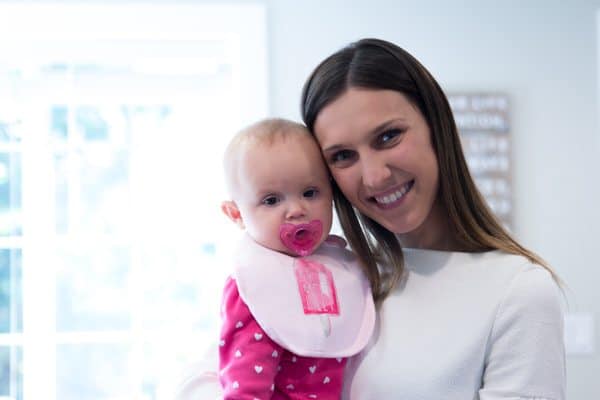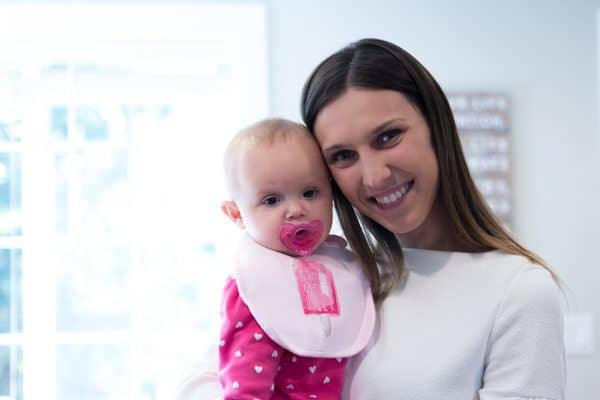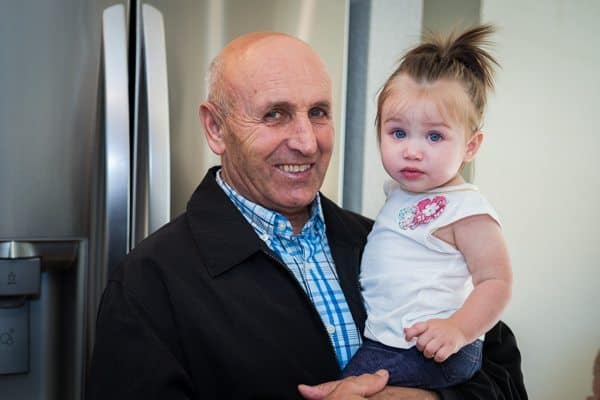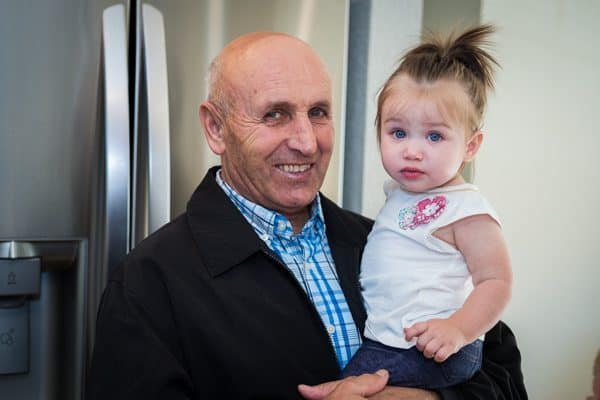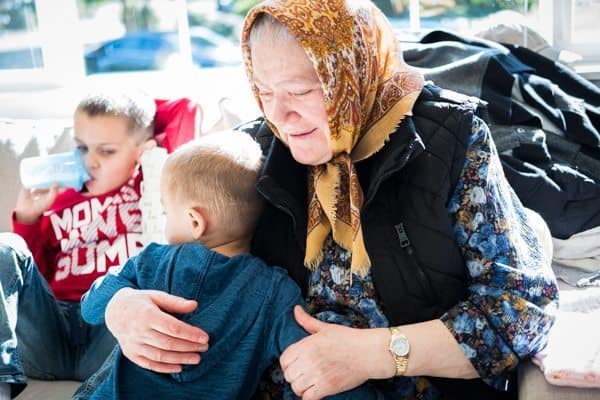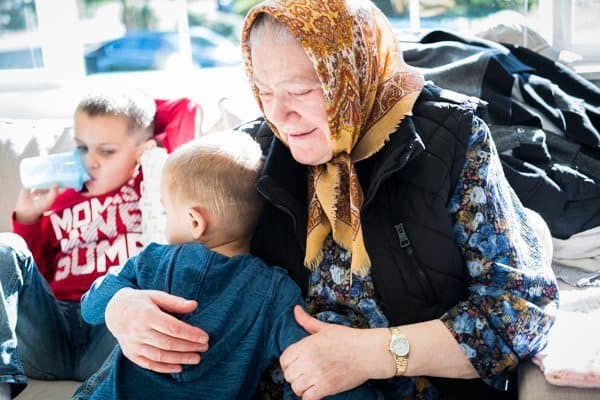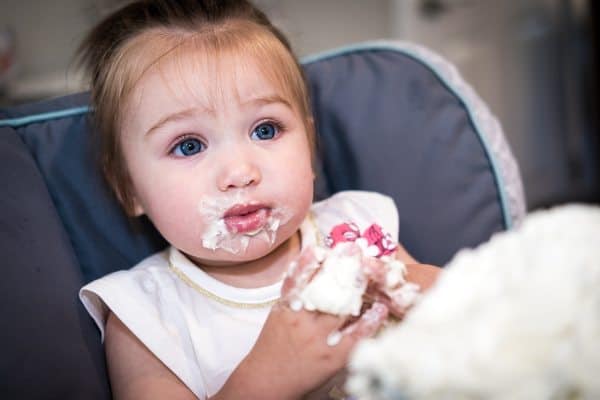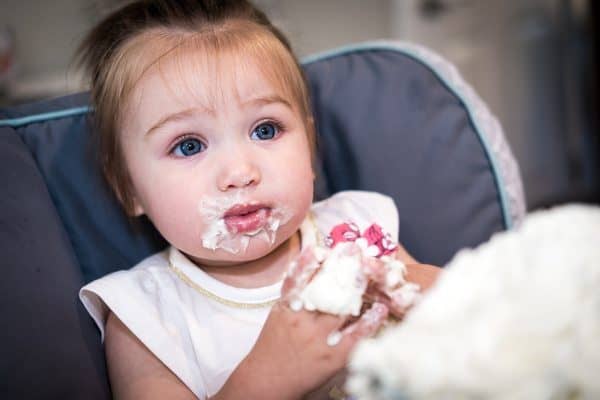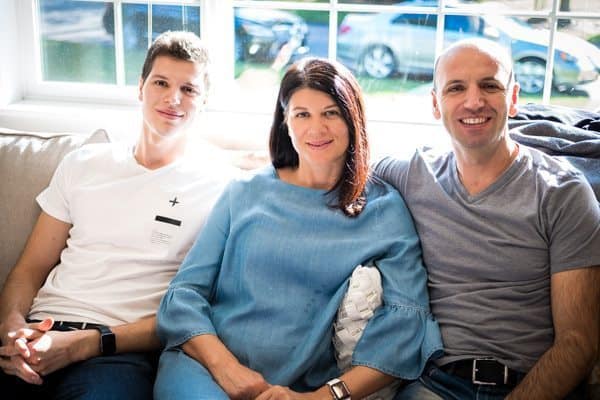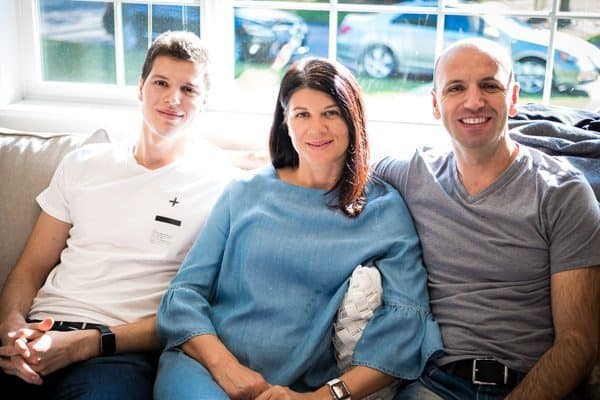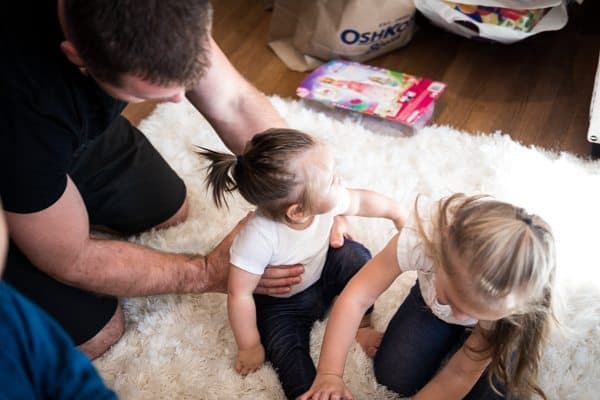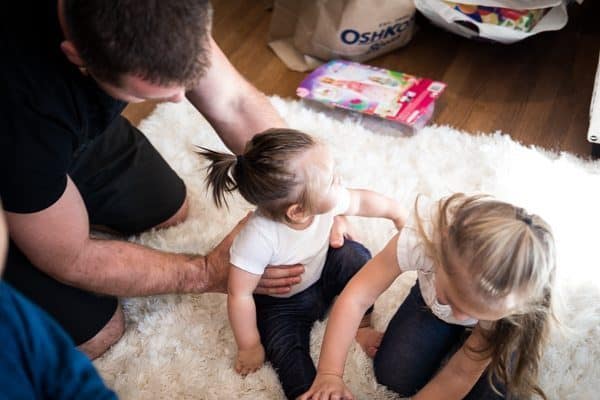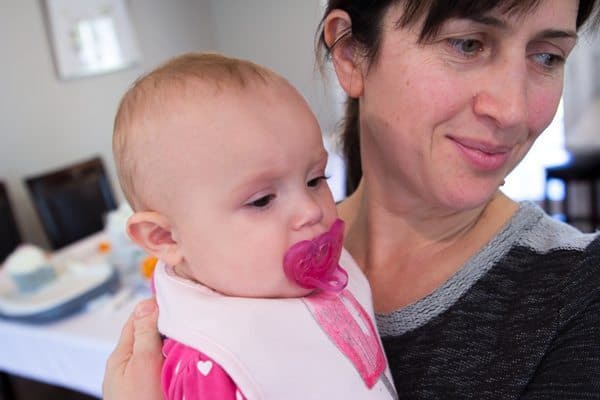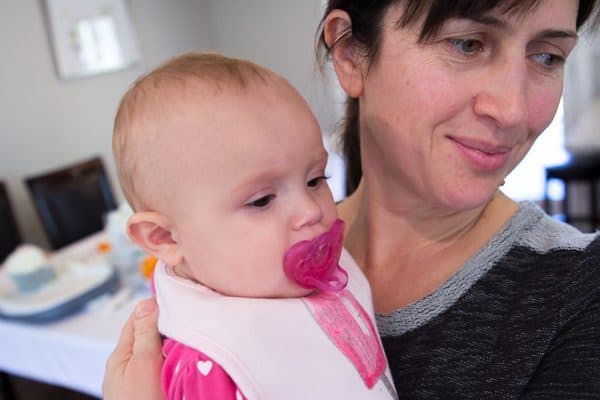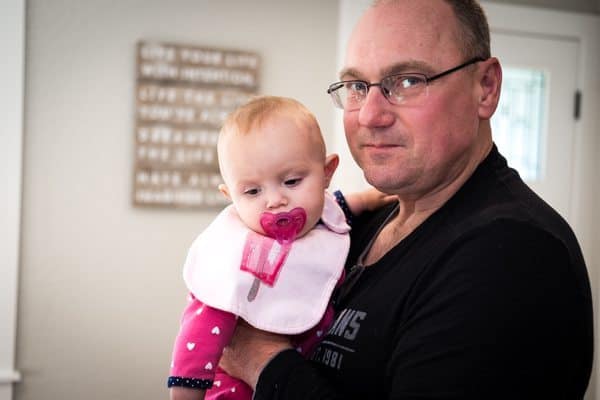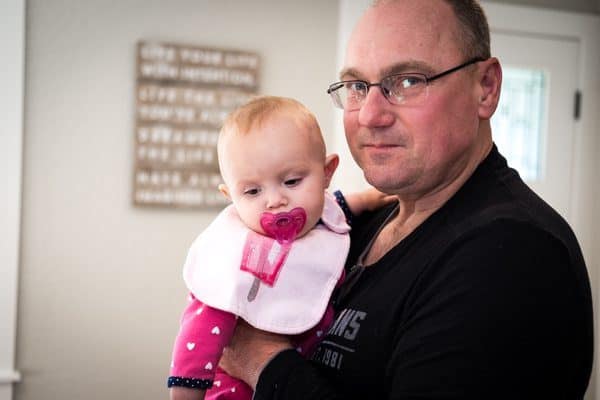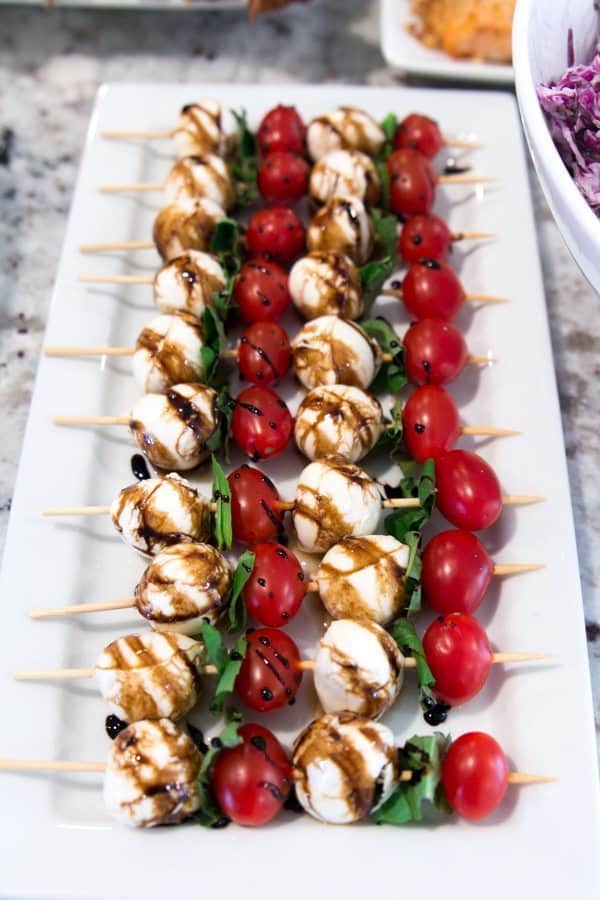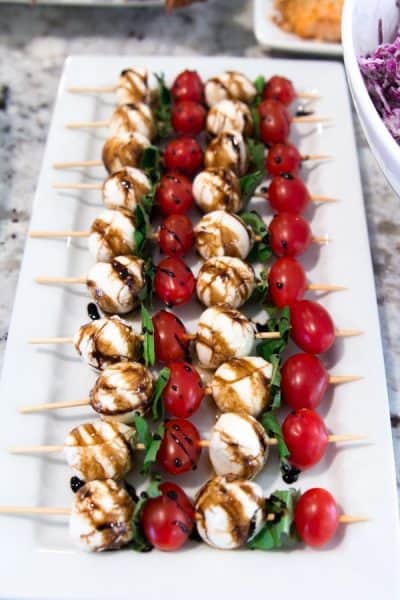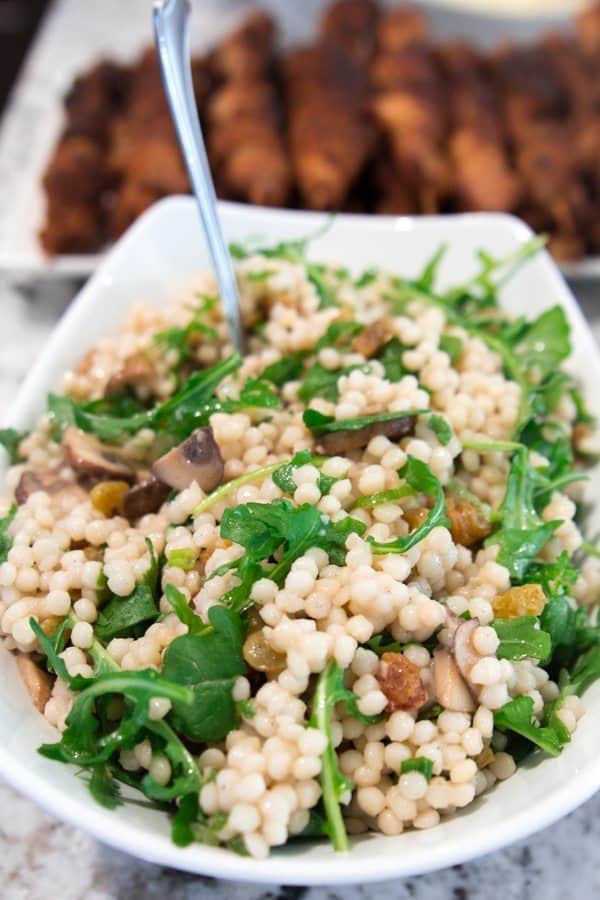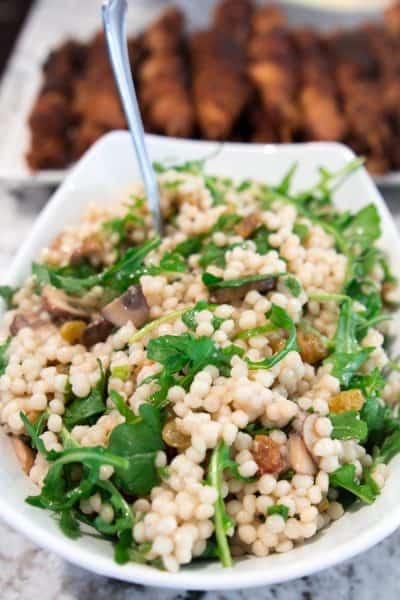 Caprese Skewers with balsamic reduction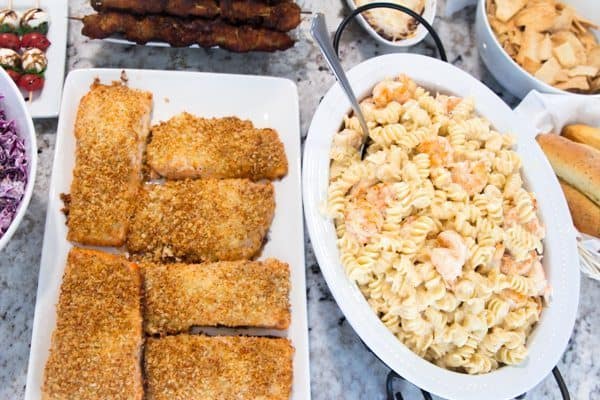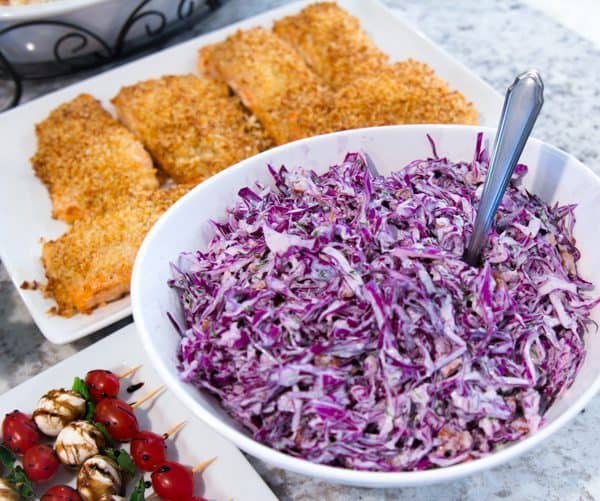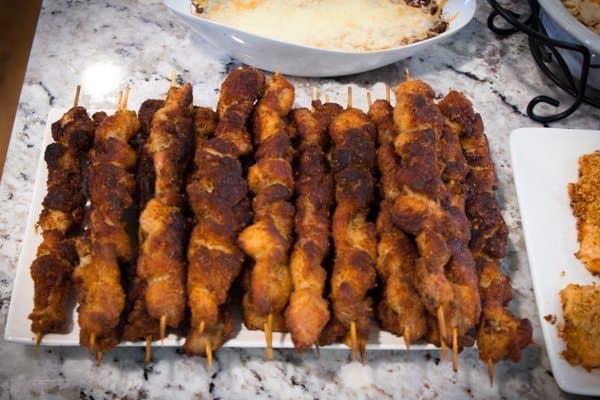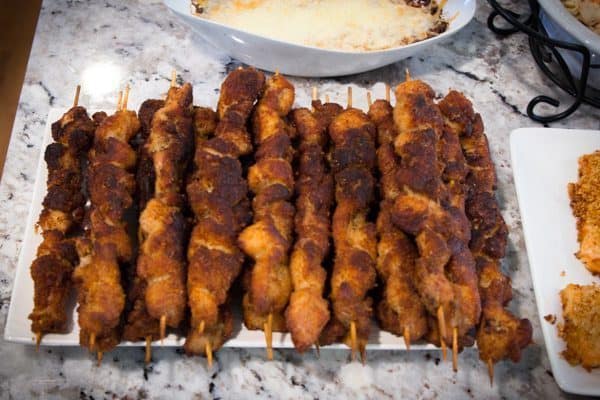 panko breaded Salmon: recipe coming soon
Shrimp alfredo pasta
Creamy cabbage salad: recipe coming soon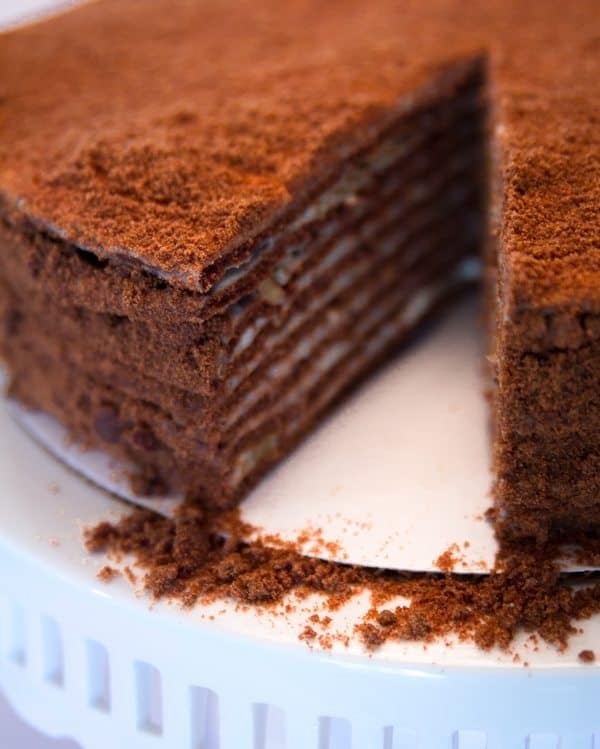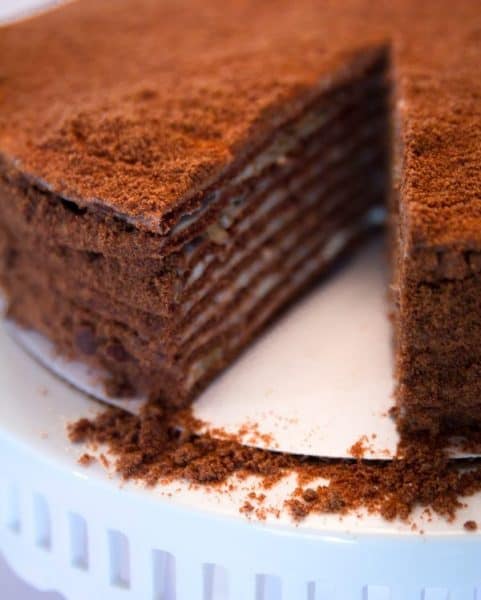 This layered chocolate honey cake was the highlight of the party. I'll be posting the recipe for this cake just in time for the holidays so stay tuned!

Latest posts by simplyhomecooked
(see all)