I'm not a morning person but these breakfast sandwiches will get me up without a problem. They are super simple to make and taste so amazing! When cooking eggs I almost always use Flavor God spices. I really like how they're low in sodium but have such a bold flavor. If you don't have Flavor God spices, salt and pepper work just fine.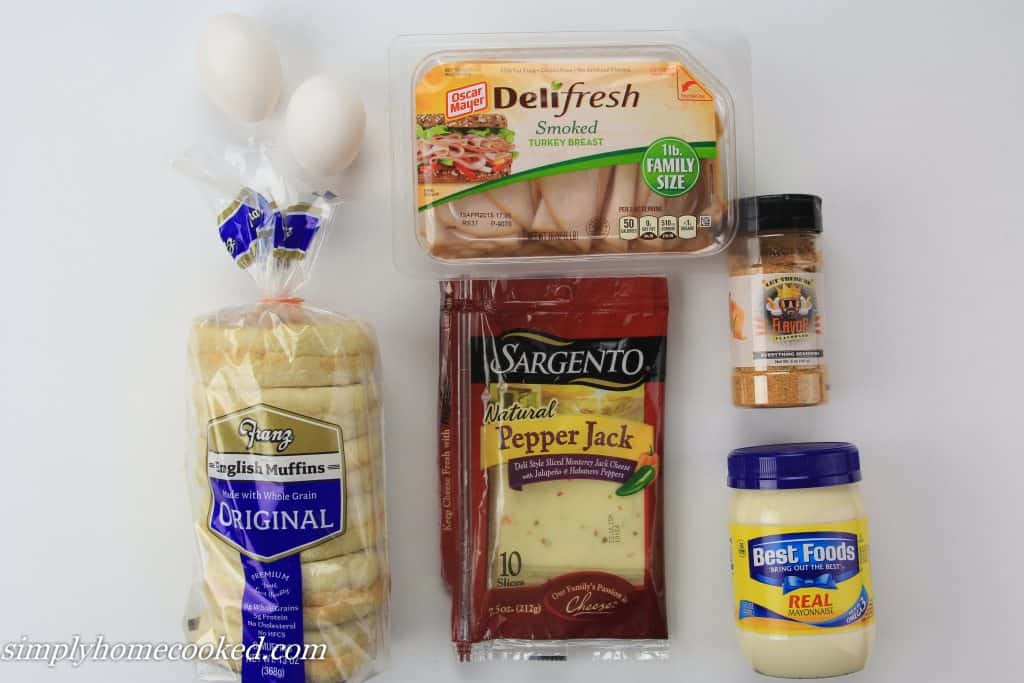 Ingredients:
2 eggs
flavor god seasoning (everything flavor)
2 English muffins
4 slices Smoked turkey breast
2 slices pepper jack cheese
mayonnaise
Instructions:
1. In a greased pan, fry and season the eggs to your liking. If you don't have flavor god seasoning, salt and pepper will work just fine.
2. Once the eggs are done, set them aside and place the smoked turkey breast in the same pan. cook just until lightly browned.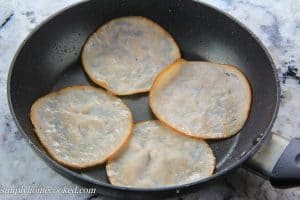 3. Meanwhile, toast the English muffins on low heat, then spread mayonnaise on both sides.
4. Add the fried egg on top of the bottom half of the English muffin. Then add the sliced turkey and cheese. Add the top half of the English muffin and enjoy 🙂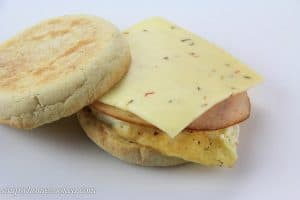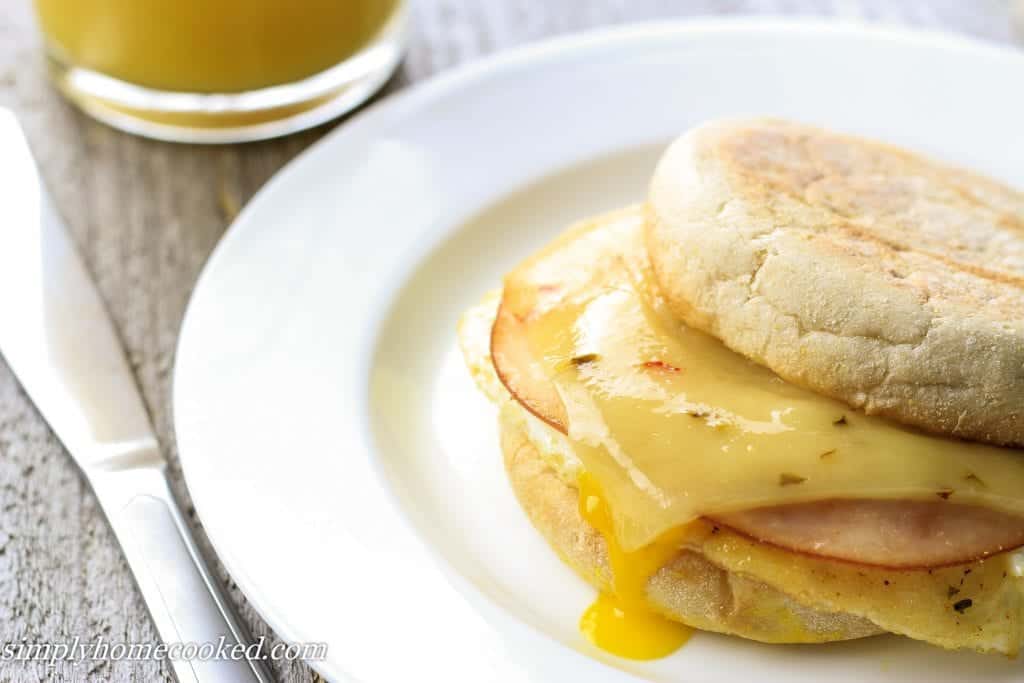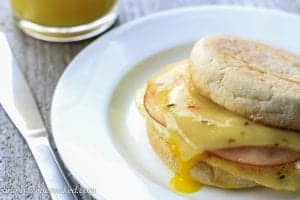 Breakfast Sandwich
Ingredients
2

eggs

flavor god seasoning

everything flavor

2

English muffins

4

slices

Smoked turkey breast

2

slices

pepper jack cheese

mayonnaise
Instructions
In a greased pan, fry and season the eggs to your liking. If you don't have flavor god seasoning, salt and pepper will work just fine.

Once the eggs are done, set them aside and place the smoked turkey breast in the same pan. cook just until lightly browned.

Meanwhile, toast the English muffins on low heat, then spread mayonnaise on both sides.

Add the fried egg on top of the bottom half of the English muffin. Then add the sliced turkey and cheese. Add the top half of the English muffin and enjoy 🙂